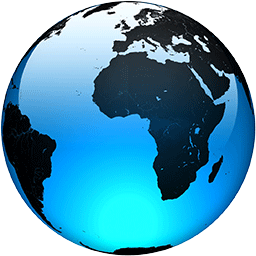 Biden warns of GOP plans for Medicare, Social Security cuts

Published
WASHINGTON (AP) — When President Joe Biden suggested that Republicans want to slash Medicare and Social Security, the GOP howls of protest during his State of the Union address showcased a striking apparent turnaround for the party that built a brand for years trying to do just that.

Biden is not about to let Republicans off easily and forget that history.

The record ranges from President George W. Bush's ideas about privatizing Social Security to House Speaker Paul Ryan's sweeping Medicare overhaul plan to current Sen. Rick Scott's idea of allowing those and other federal programs to "sunset."

As budget negotiations move ahead, expect the long history of GOP efforts to slash the popular entitlement programs for seniors to remain a politically powerful weapon the White House intends to wield.

"They sure didn't like me calling them on it," Biden said Wednesday about his address that drew heckling from Republicans the night before.

He headed to political battleground Wisconsin, home of Republican Sen. Ron Johnson, who has proposed forcing Congress to authorize spending for Social Security every year.

Speaking at a union training facility in DeForest, Biden pulled out a copy of Scott's campaign proposals and quoted Johnson as well as Republican Sen. Mike Lee of Utah to warn that Republicans would target Social Security and Medicare.

Referring to the loud GOP objections at the State of the Union, he said, "When I called them out on it last night, it sounded like they agreed to take these cuts off the table."

"Well, I sure hope that's true," he said. "I'll believe it when I see it."

The political shift among Republicans is happening in real time, helping set the parameters for the budget negotiations as Biden and Congress try to come up with a plan for raising the...
Full Article