UDAN 4.0: Focus on remote area link-up with smaller aircraft in NE
IndiaTimes
0 shares
1 views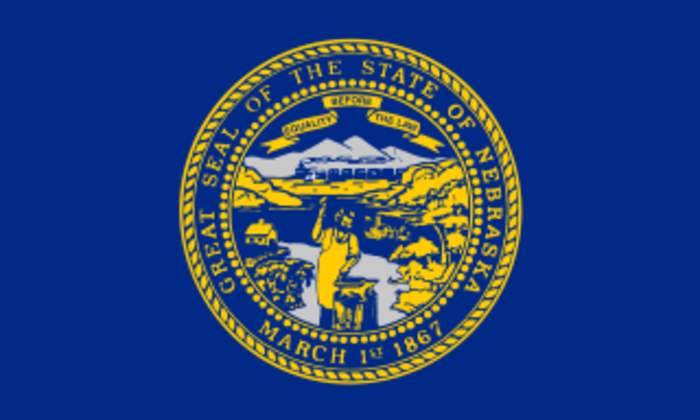 UDAN 4.0: Focus on remote area link-up with smaller aircraft in NE

Published
The recent standoff has a history. In 2017, Indian and Chinese troops faced-off in Doklam—Dongland to China—the area where..
· SpaceX, Elon Musk's rocket company, has been developing a launch site in south Texas since 2014.
· The facility surrounds..
Malaysia's first ever white paper on defence is scheduled to be presented to parliament later this year. Currently in preparation..