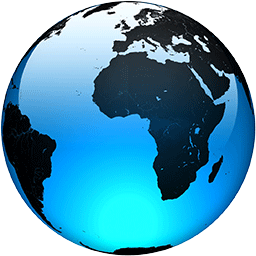 Twitter under fire as it shows J&K as part of China

Published
A major controversy has erupted after Twitter India showed Jammu and Kashmir as part of Peoples Republic of China in the timelines.

The matter was raised Kanchan Gupta, Distinguished Fellow, Observer Research Foundation (ORF) after tweets showed J&K as a part of China.

"So @Twitter has decided to reconfigure geography and...
Full Article