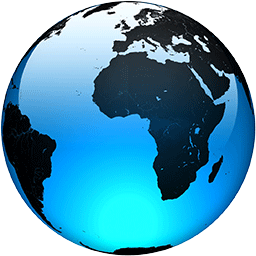 'No error': Supreme Court bins Bishop Franco's review plea for discharge

Published
The Supreme Court has dismissed the review petition filed by Bishop Franco Mulakkal seeking directions to discharge him from the Kerala nun rape case.

The apex court order has cleared the way for him to stand trial in the case.

In August this year, the apex court had dismissed his plea seeking discharge from the case. The...
Full Article