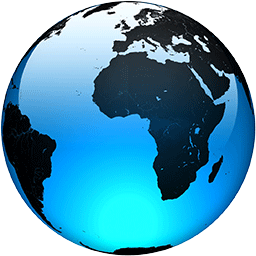 With 43,082 new cases, India's COVID-19 tally crosses 93 lakh-mark

Published
With 43,082 new cases of COVID-19 infections, India's total caseload reached 93,09,787 on Friday.

It is the 20th straight day when India reported less than 50,000 cases in a day.

The last time daily new cases crossed the 50,000-threshold was on November 7.

According to the data released by the Ministry of Health and...
Full Article