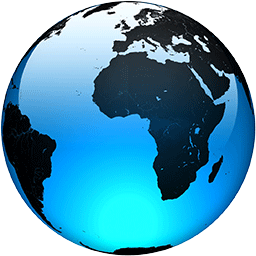 Please enjoy Donald Trump being publicly booed for the second time in two weeks

Published
Maybe he just likes the attention?

Donald Trump braved a visit to his now-former home of New York City on Saturday night to check out UFC 244 at Madison Square Garden. And New Yorkers, being the willful and opinionated bunch that we are, let Trump have it with a chorus of boos.

It doesn't sound quite as bad or dramatic as...
Full Article