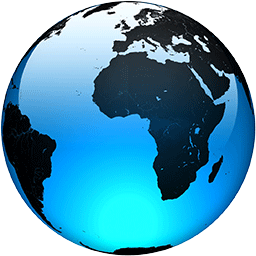 Google Pixel phones are up to $350 off for Black Friday — yes, including the Pixel 4

Published
We told you the Google Pixel 4 would be on sale for Black Friday and we weren't lying. But it's not alone in seeing discounts. The Google Pixel 3/3 XL and Google Pixel 3a XL are also on sale during this shopping holiday.

SEE ALSO: All the very best Black Friday deals

So, how much savings are we talking here? Up to $350....
Full Article