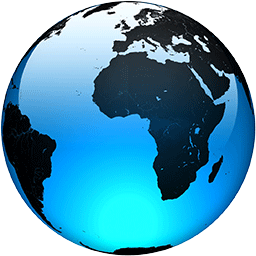 Pre-order the official Baby Yoda Funko Pop! at Walmart before it's gone

Published
*TL;DR:* A Baby Yoda Funko Pop! is available for pre-order at Walmart and it's less than $9. It won't arrive until Memorial Day, but it's still selling out.

--------------------

The sea of Baby Yoda stans (also known as just the entire internet) has been ready to throw hands since The Mandalorian came out without...
Full Article