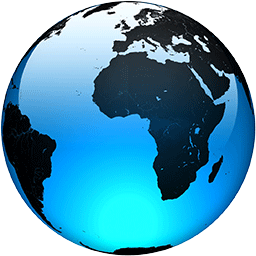 Michelle Obama posts in solidarity with Greta Thunberg after Trump tweet

Published
Greta Thunberg can stand her own ground against Donald Trump's weirdly petty Twitter attacks, but a little public support doesn't hurt.

Especially if it's from Michelle Obama.

The best-selling author and former first lady tweeted a message of solidarity with the teen activist on Thursday, following a bitchy tweets from the...
Full Article