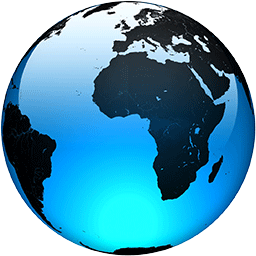 We're all tired. So why not watch Rob Lowe and his adult sons chase ghosts?

Published
I was taking an extended drive a few weeks ago, listening to Dax Shepard interview Rob Lowe on his podcast, when a detail came up that almost made me swerve off the road: There's a Rob Lowe reality series about ghost hunting.

The Lowe Files sends Rob and his two adult sons, Matthew and John Owen, off on an extended road trip...
Full Article