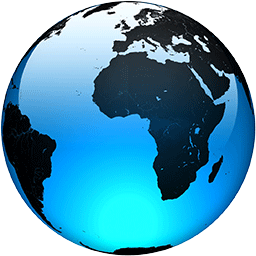 Google Maps adds images of Black Lives Matter mural in Washington, D.C.

Published
Black Lives Matter Plaza in Washington, D.C., is now visible on Google Maps. 

Over the weekend, Google updated its satellite and street view imagery to show a newly painted stretch of 16th Street NW that leads to the White House. On June 5, the city painted the street art in huge yellow block letters. The blocks were renamed...
Full Article