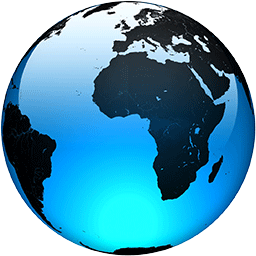 Stephen Colbert's 'Avengers: Endgame' parody of the RNC is a lot

Published
If there's one thing the staff of The Late Show seem to enjoy, it's coming up with movie-themed parody intros for Colbert's monologues.

They did it for the Democratic National Convention, and now it's the RNC's turn.

In the Avengers: Endgame-themed clip above we witness the return of a purple-faced, golf club-wielding...
Full Article