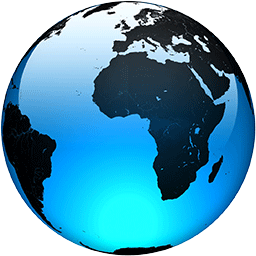 What is QAnon? Trevor Noah breaks it down in this wild explainer.

Published
If you're not across QAnon, but keep hearing it pop up more and more in news stories and conversations online, Trevor Noah is here to help enlighten you.

The Daily Show host unpacked the swampiest fringe internet origins and wildly unfounded beliefs of the extremely strange far-right, pro-Trump conspiracy theory in his...
Full Article