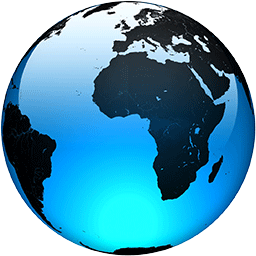 The Galaxy S20 Fan Edition features flagship specs for a more affordable price

Published
Believe it or not, Samsung is still not done unpacking its devices this year. On Wednesday, the company announced yet another smartphone at its fourth (yes, that's right, fourth) Unpacked event of 2020: the Samsung S20 Fan Edition (FE) 5G. 

That name is truly a mouthful, I know.

Available Oct. 2, the phone packs some...
Full Article