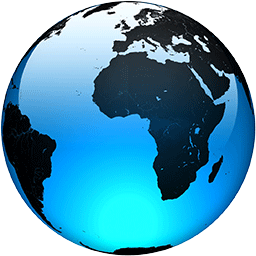 North Carolina's election results delayed because of printer problems

Published
We're going to have to wait just a bit longer for any elections results from North Carolina, a key swing state in the 2020 presidential election.

The culprit? Faulty printers. Well, at least in part. 

Four precincts in the state have had issues throughout the day, leading the North Carolina State Board of Elections (NCSBE)...
Full Article