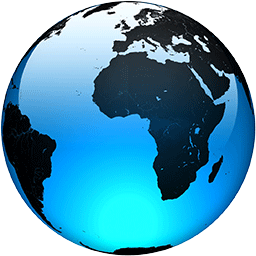 Restock alert: AirPods Pro are back on sale at Walmart for only $169

Published
*SAVE $80:* Apple's AirPods Pro are back in stock at Walmart at their all-time-low price of $169 ahead of Cyber Monday.

*UPDATE: Nov. 29, 2020, 9:04 a.m. EST *These babies are going in and out of stock, so click the link, you might get lucky!

--------------------

They're baaack.

Having been sold out since...
Full Article