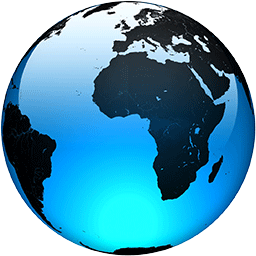 Get the 6-quart Instant Pot Max for 60% off

Published
*SAVE $119.96:* Grab the 9-in-1 Instant Pot Max at an outrageously good 60% off — only $79.99 — for Cyber Monday.

--------------------

Tons of Instant Pots were on sale for Black Friday, but Cyber Monday might have the best Instant Pot deal of the week: nearly $120 off the six-quart Instant Pot Max.

This...
Full Article