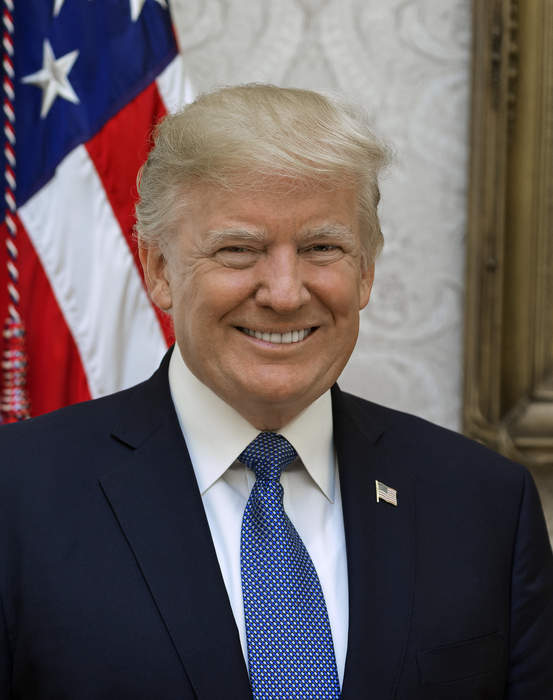 Facial recognition company says it did not provide proof that antifa stormed the Capitol

Published
After a mob of Trump supporters [INS: forced their way into :INS] the U.S. Capitol on Wednesday, the right wing has been working overtime to spread baseless conspiracy theories about who actually stormed Congress.

Many Republicans have settled on their usual [INS: scapegoat :INS]: [INS: antifa :INS].

Their proof? Evidence...
Full Article