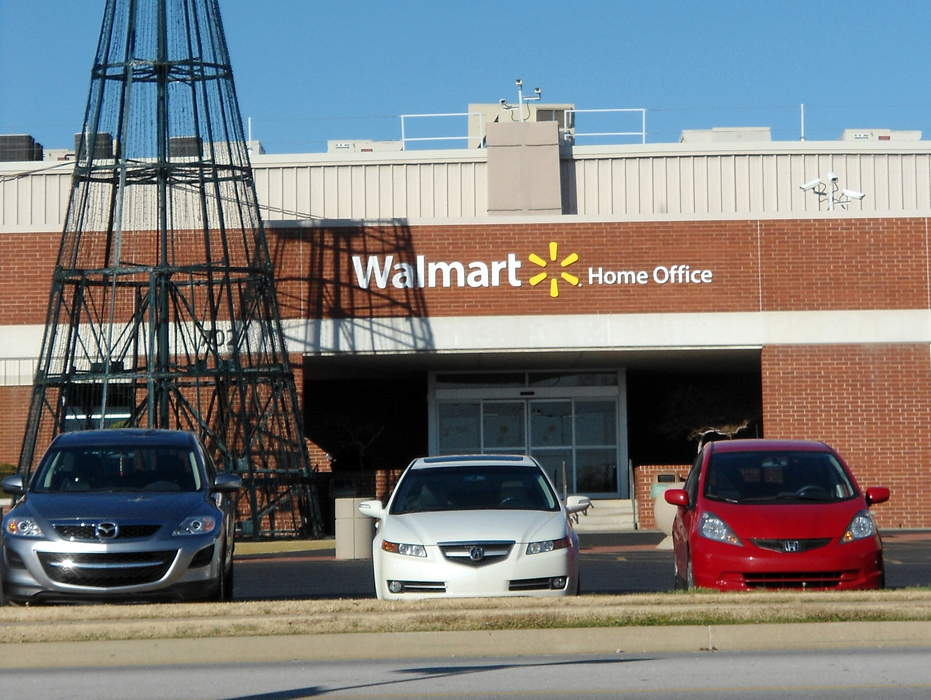 This high-end Roku streaming box is back on sale at its Cyber Monday price

Published
*SAVE $20:* Normally $79, the Walmart-exclusive Roku Ultra LT is on sale for just $59 as of Jan. 8 (a 25% savings).

--------------------

A new Marvel project is coming to Disney+Search Party's fourth season is about to premiere on HBO Max. The Nicolas Cage x John Travolta masterpiece Face/Off has found its way to...
Full Article