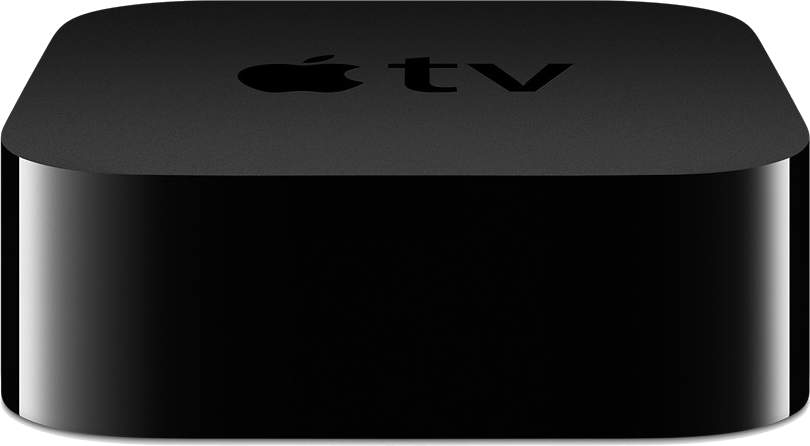 'Servant' Season 2 on Apple TV+ finds its suspenseful footing. This one's a keeper.

Published
Are you familiar with the "bomb theory?"

It's an idea coined by Alfred Hitchcock: Imagine there's a bomb under a table, and the two people sitting down don't know it's there. That bomb could just explode suddenly, and it would be momentarily, powerfully surprising for us in the audience. But what if we know about the bomb the...
Full Article