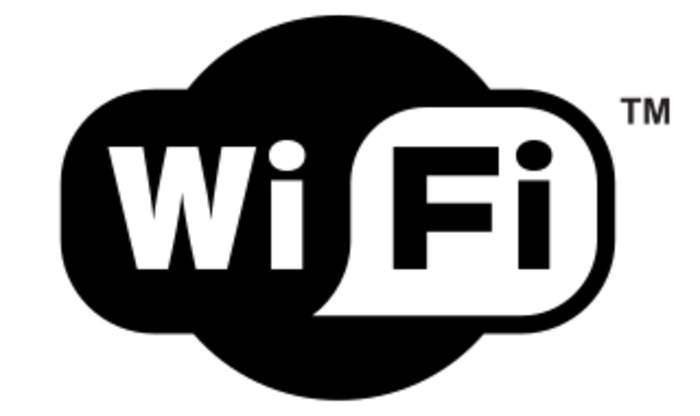 Speed up your home's WiFi with these 3 routers on sale for less than $100

Published
*Save up to 24%:* Budget-friendly WiFi routers from TP-Link and Netgear are on sale at Amazon as of Jan. 25, pinning down improved WFH connection for less than $100.

--------------------

Your home WiFi seemed to get the job done — until multiple people had to do their jobs at home. 

It's time to make the...
Full Article