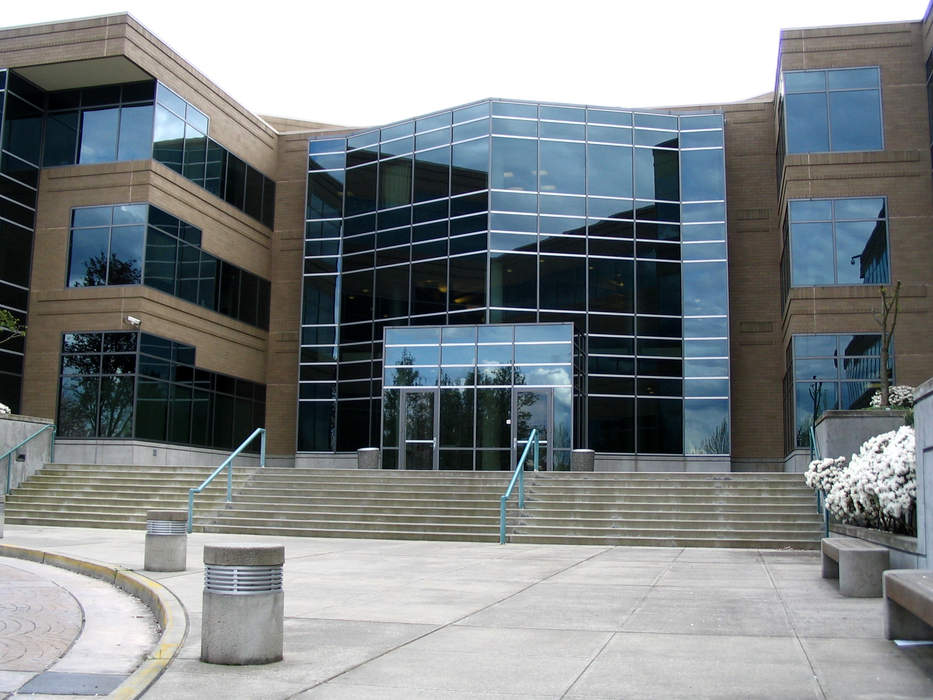 Save 97% on this stacked Microsoft Excel training bundle

Published
*TL;DR:* The Professional Microsoft Excel Certification Training Bundle is on sale for £28.39 as of Jan. 29, saving you 97% on list price.

--------------------

Forget learning how to code. Forget a well-rehearsed speach on why you deserve a raise. Your key to locking down a higher salary could be so much simpler:...
Full Article