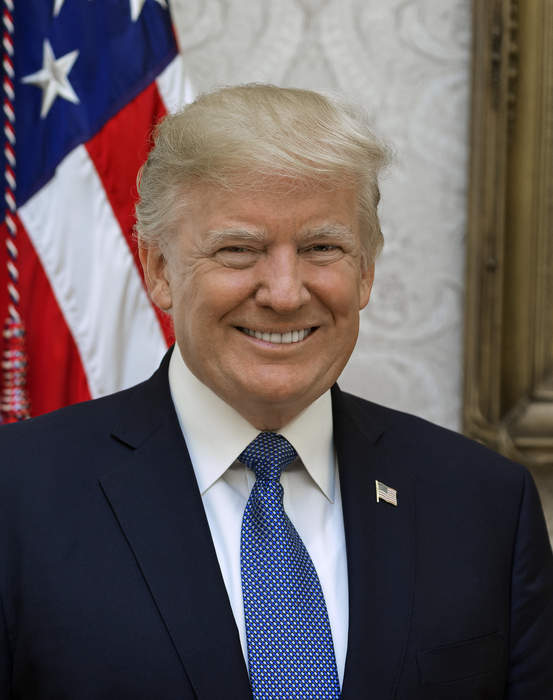 Want Trump off Facebook forever? Here's how to make your voice heard.

Published
The Facebook Oversight Board is reviewing the decision to ban former President Donald Trump from its platform, a decision that made a fair number of folks happy and, obviously, upset lots of Trump supporters. Now those decision-makers want your help. 

Really – they want your thoughts. The Oversight Board is soliciting...
Full Article