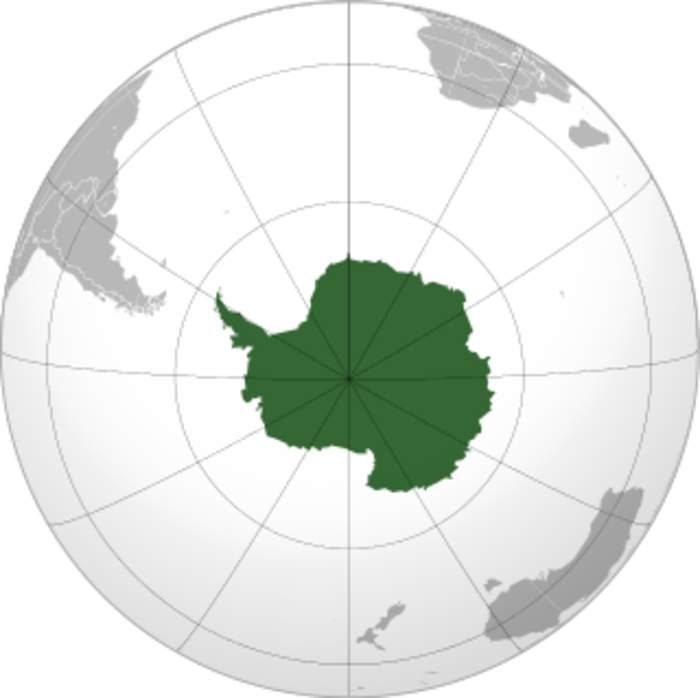 Unexpected life is discovered in a deep, dark Antarctic world

Published
Scientists drilled through over half a mile of ancient, coastal Antarctic ice in 2016. Into the abyss, they lowered a camera and reached the seafloor, glimpsing a freezing, lightless world, hundreds of miles from any typical sources of food.

Did they see anything alive? 

Yes. Beneath the Filchner-Ronne Ice Shelf — part...
Full Article