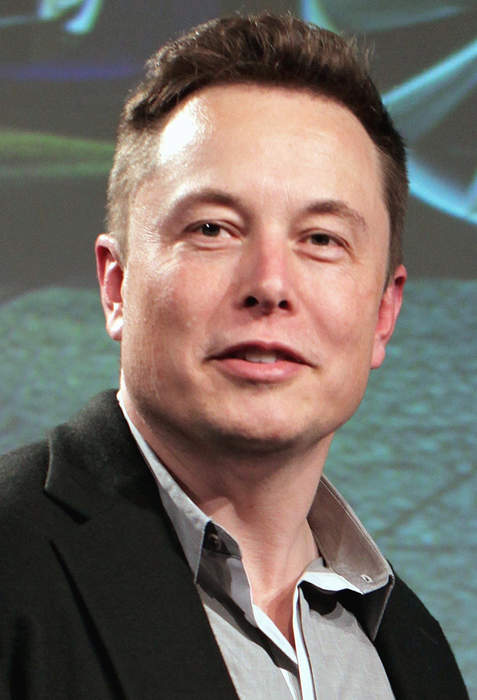 Elon Musk made a song about NFTs, and he's selling it as an NFT

Published
Elon Musk, Technoking of Tesla, EDM music producer, lover of Doge, fashionista, and prankster, is making music again. 

On Monday, he posted a techno music track on Twitter, claiming he's selling it as an NFT. Check it out below. 

NFTs, or non-fungible tokens, are a special type of cryptocurrency, where every unit is...
Full Article