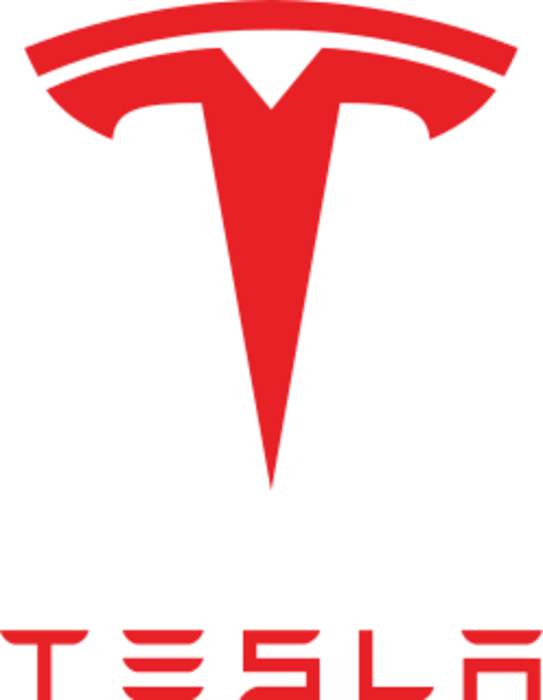 You can now buy a Tesla with Bitcoin, Elon Musk says

Published
The inevitable has happened: You can now purchase a Tesla vehicle with Bitcoin. 

This is according to Tesla CEO, pardon, Technoking Elon Musk, who tweeted it on Wednesday. 



You can now buy a Tesla with Bitcoin

— Elon Musk (@elonmusk) March 24, 2021



Tesla announced this would be happening in February, when...
Full Article