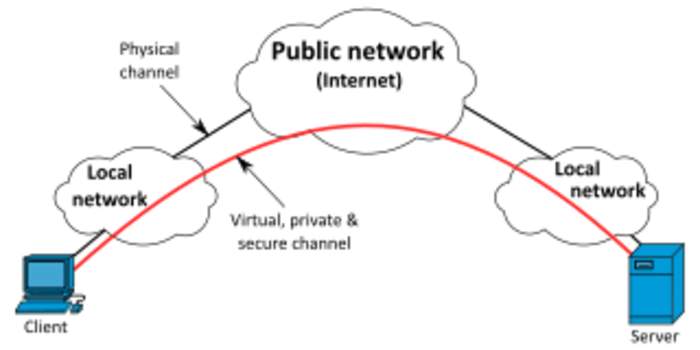 Save over 70% on a Private Internet Access VPN subscription that works on 10 devices

Published
*TL;DR: *Invest in a VPN for less with Private Internet Access. As of April 11, get a two-year subscription for only $69.95 — a 72% savings.

--------------------

If you browse the internet for any reason at all in 2021, you should be connected to a VPN. Whether you're simply logging on to check Twitter, printing...
Full Article