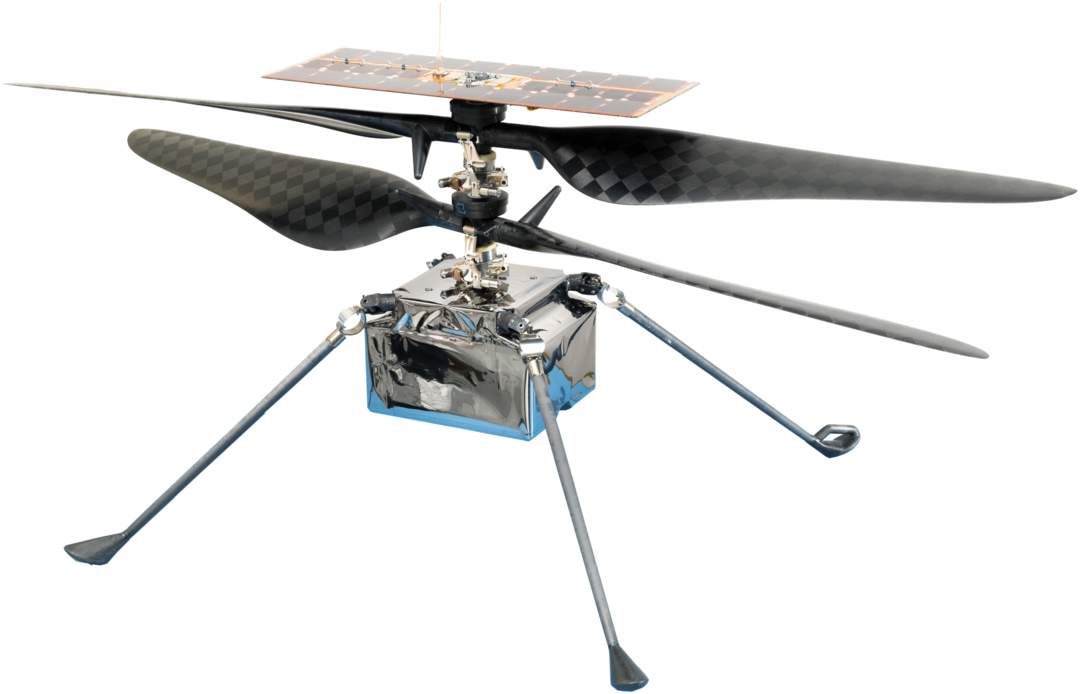 NASA's first color photo from the Mars Ingenuity helicopter shows us the Red Planet's reds

Published
Mars is often referred to as the "Red Planet" because of the rusty, reddish-orange sandscape blanketing the planet. That comes into sharp focus in our first color photo snapped by the Mars Ingenuity helicopter.

Image: NASA/JPL-Caltech

That was taken about 17 feet above the ground. You can clearly see the sandy red-orange...
Full Article