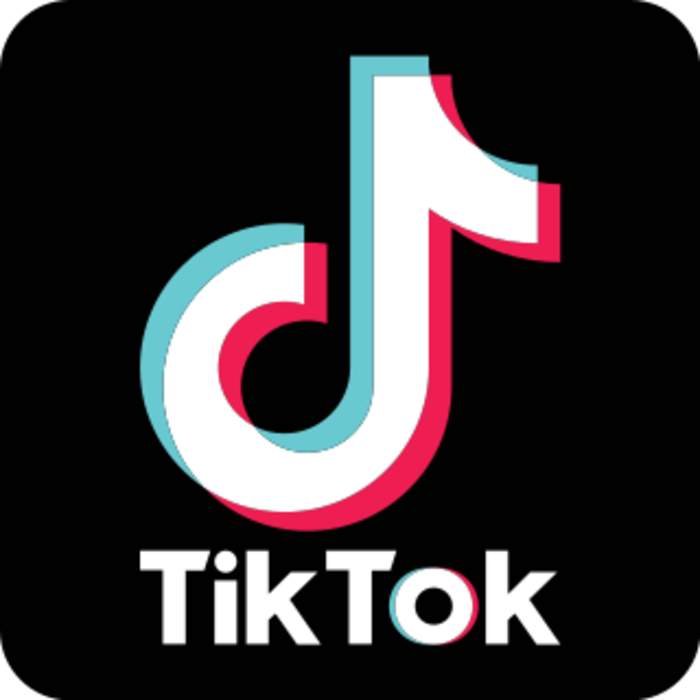 Enhance your TikToks with this adjustable tripod and ring light set

Published
*TL;DR: *Give your social media content the lighting it deserves, and grab the Ergopixel 6.8ft Long Tripod with LED Ring Light on sale for 14% off. As of June 4, get this bundle for only $59.95.

--------------------

TikToks, Reels, live streams, and other video platforms are here to stay. If you want to use them...
Full Article