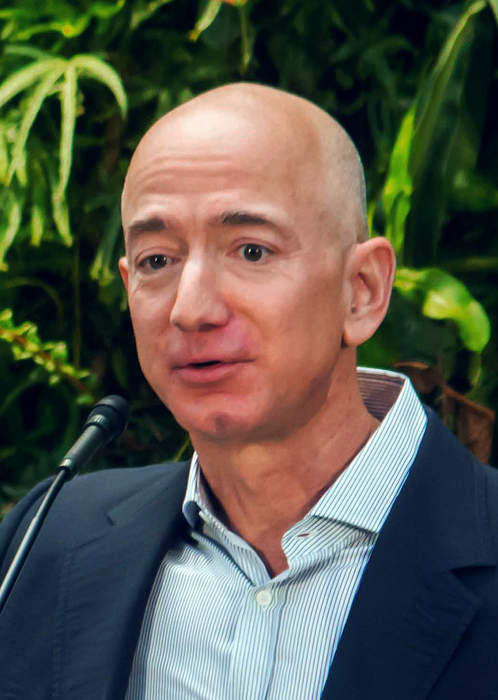 Space tourism sounds fun. But it could be terrible for the planet.

Published
Space travel has environmental costs. For research, it might be worth it. To send Jeff Bezos, Richard Branson, and other wealthy tourists into orbit? That's debatable.

Companies including SpaceX, Virgin Galactic, and Space Adventures want to make space tourism more common. And people are interested. 

Japanese billionaire...
Full Article