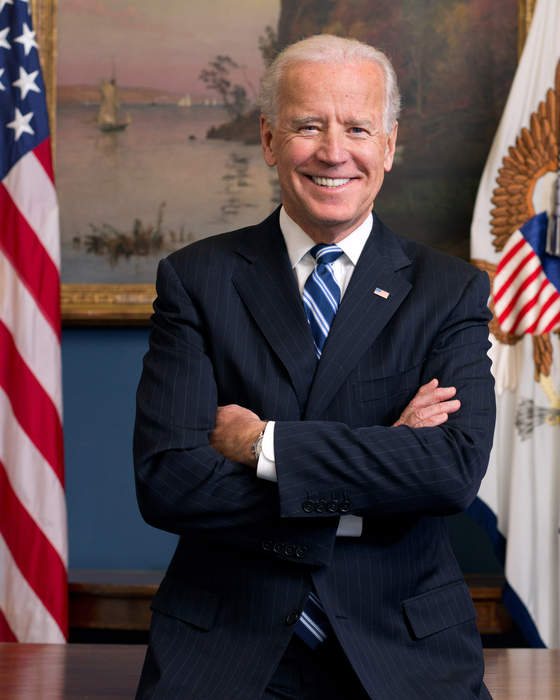 Twitter mourns the passing of President Joe Biden's beloved dog, Champ

Published
He was a good boy.

On Saturday, President Biden announced on Twitter that his family's beloved dog, Champ, had passed away at 13 years old. 



Our family lost our loving companion Champ today. I will miss himpic.twitter.com/sePqXBIAsE

— President Biden (@POTUS) June 19, 2021



Biden isn't the only one mourning....
Full Article