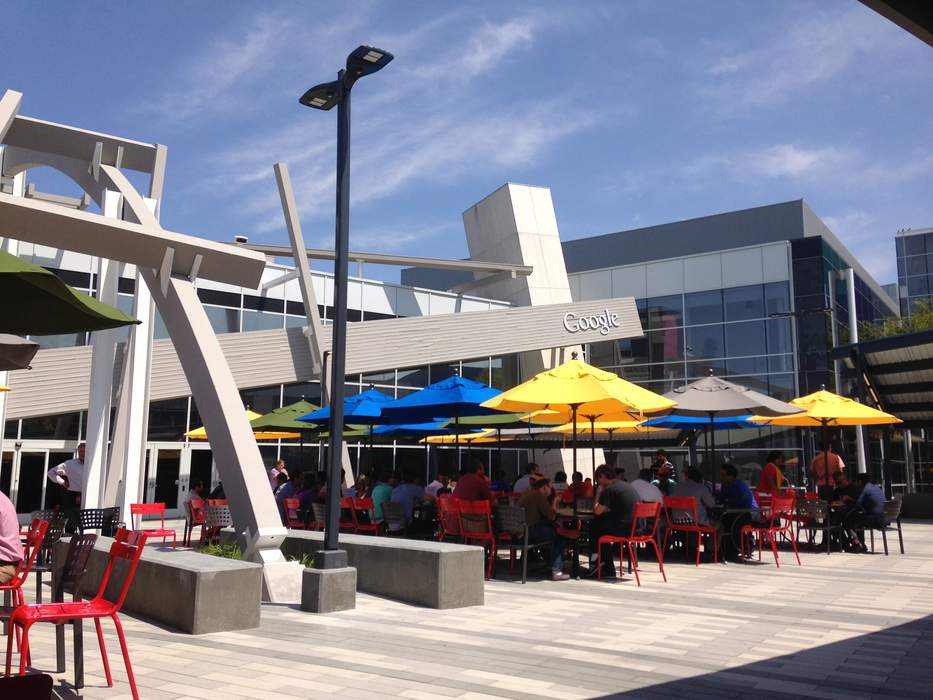 How to delete your Gmail account

Published
If you no longer require your Gmail service, it's a quick and easy process to remove the email tool from your Google Account. Keep in mind: Deleting your emails won't delete your entire Google Account.

Here's how to do it.

*What happens when you delete your Gmail address and emails*

When you choose to delete your Gmail...
Full Article