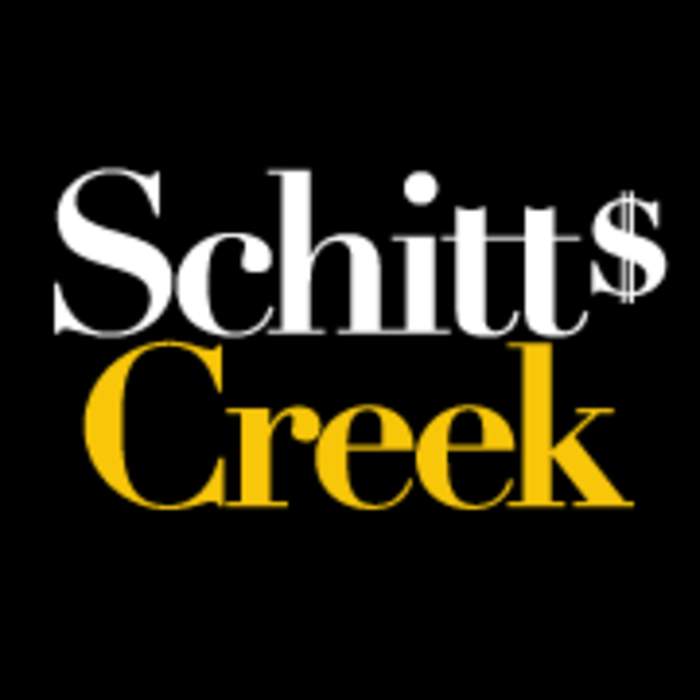 Curious about 'Schitt's Creek'? Here's how to watch this modern classic.

Published
*What: Schitt's Creek*

*How to stream: Netflix and Amazon Prime*

*Premiere date: January 13, 2015*

Created by the father-son duo Eugene and Dan Levy, Golden Globe and Emmy Award-winning Schitt's Creek follows the exploits of the wealthy Rose family after they lose their fortune having been defrauded by their business...
Full Article