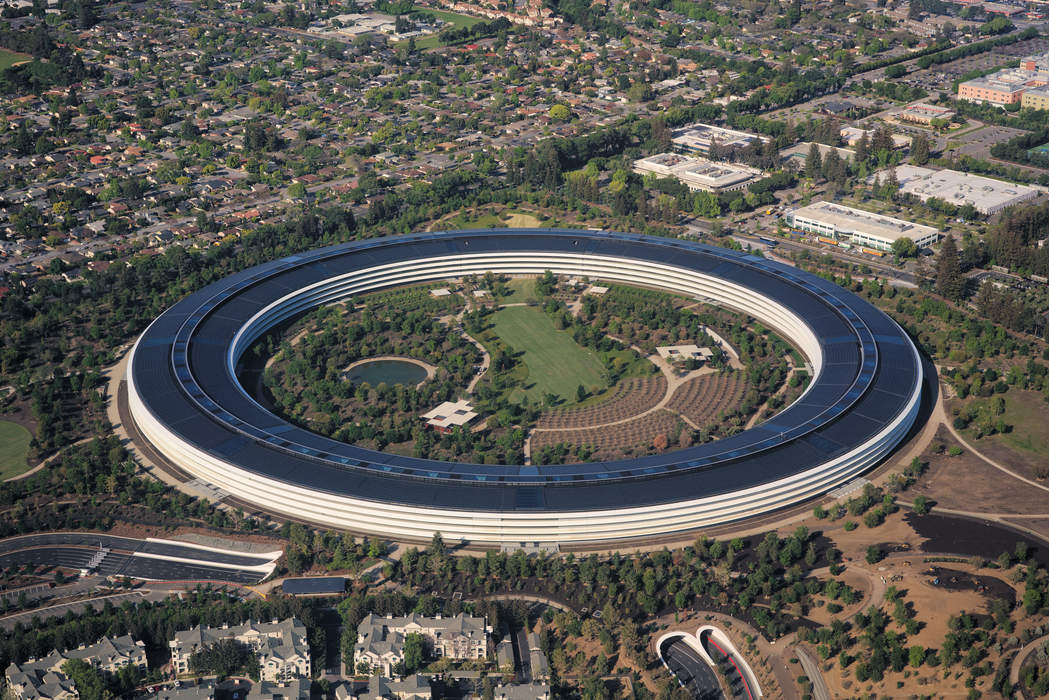 MacBook camera not cutting it? Try a 1080p webcam instead.

Published
*TL;DR: *Upgrade your video call quality with this 1080p HD Webcam, on sale for $36.99 — a 53% discount — as of July 16.

--------------------

For the price tag that comes with either the 2020 MacBook Pro or MacBook Air, it's pretty disappointing that the FaceTime camera resolution is still a measly 720p....
Full Article