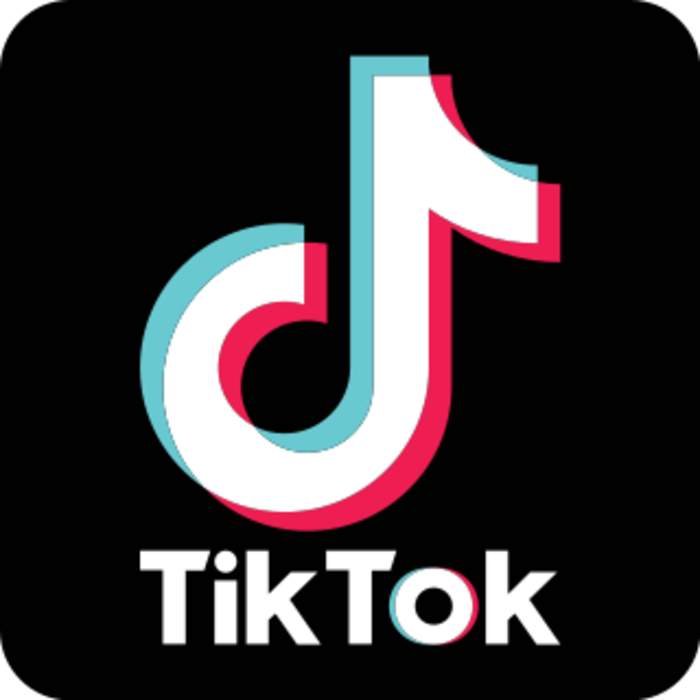 How to add voiceovers to your TikToks

Published
Whether informative, sardonic, or both, voiceovers can enhance a TikTok video for clarity and humor.

What do cooking tutorials, sewing how-to videos, and daily vlogs have in common? They all probably rely on TikTok's voiceover function, which can be used in the in-app editing suite.

*Here's how to add a voiceover to your...
Full Article