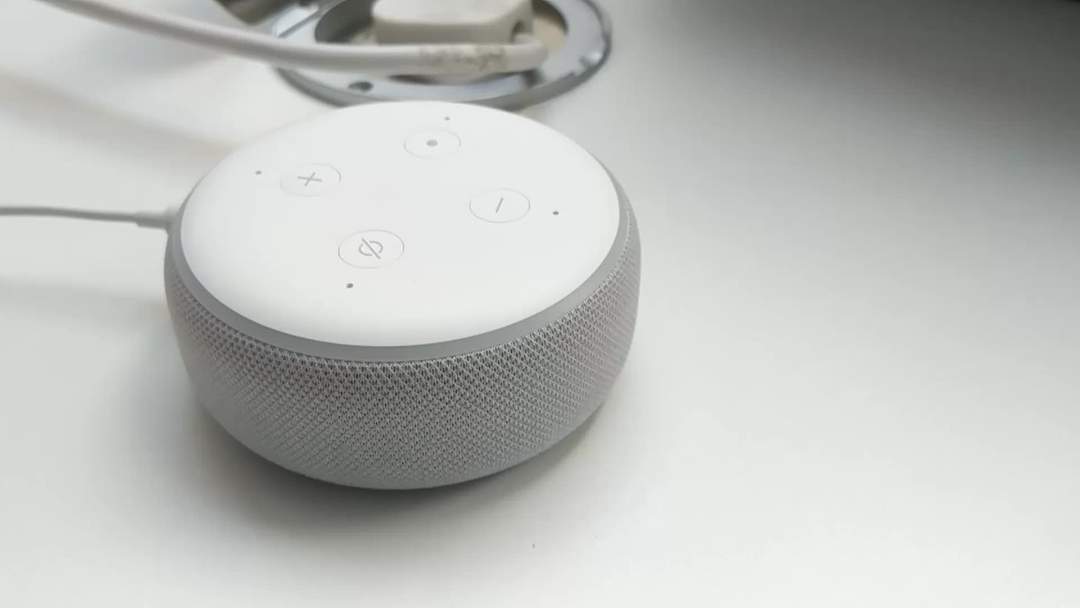 Grab 2 Echo Dots at Target for less than the full price of one at Amazon

Published
*Save $54: *Target is offering two Echo Dots (4th gen) for $45.98 total as of July 29. That's over half off, and it brings each Dot below Amazon's Prime Day price.

--------------------

Months before Black Friday, a sneaky deal from Target offers the best price we've seen on the newest Echo Dot.

Adding two...
Full Article