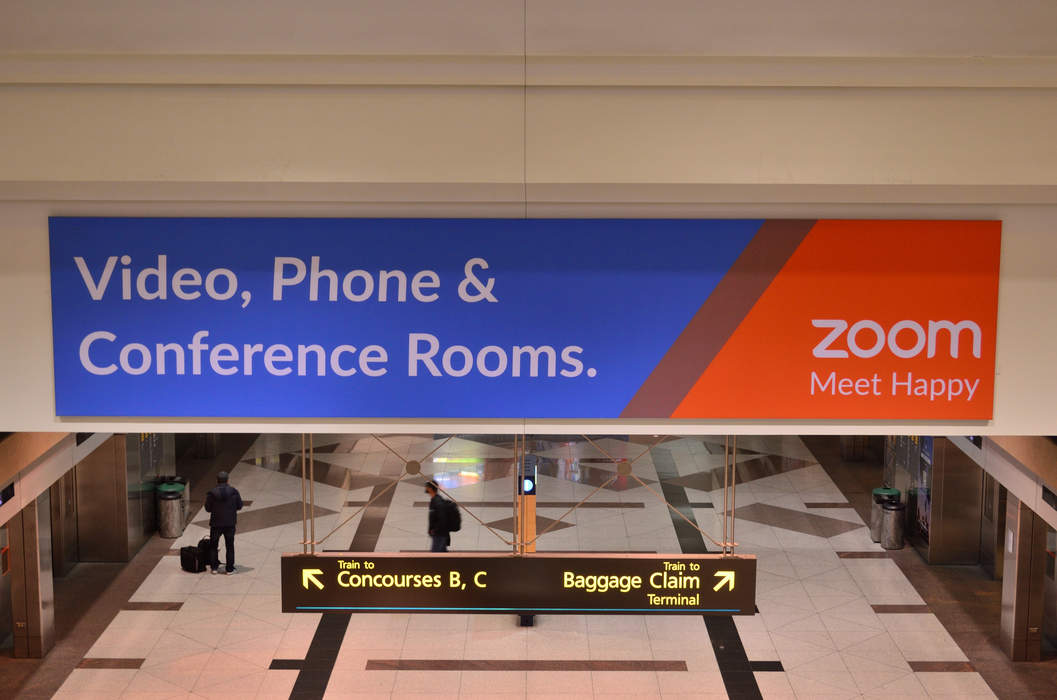 Zoom will pay $85 million to settle 'Zoombombing' lawsuit

Published
Zoombombing is about to cost the popular video conferencing company a large amount of money.

According to a report by Techcrunch, Zoom agreed on Monday to settle a lawsuit against the company for violating users' privacy. The cost of that settlement for Zoom: $85 million.

At the heart of the lawsuit, which was filed in...
Full Article