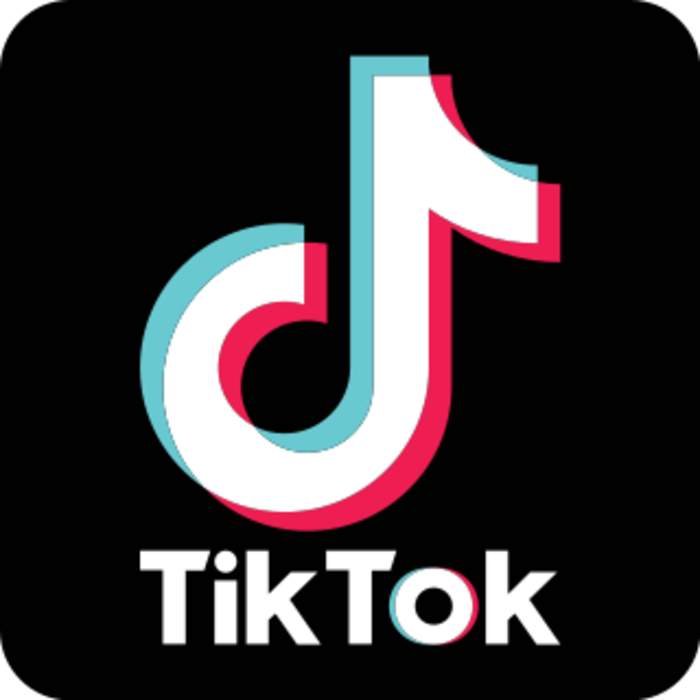 Bring your dull knives back to life with this countertop sharpener on sale

Published
*TL;DR: *Keep your knives razor-sharp with the AnySharp Pro Knife Sharpener, on sale for $4 off. As of Aug. 18, use code *SHARP4 *to score one for $17.99.

--------------------

Practically all chefs agree that using a dull knife is far more dangerous than one with an ultra-sharp edge — whether you're filleting...
Full Article