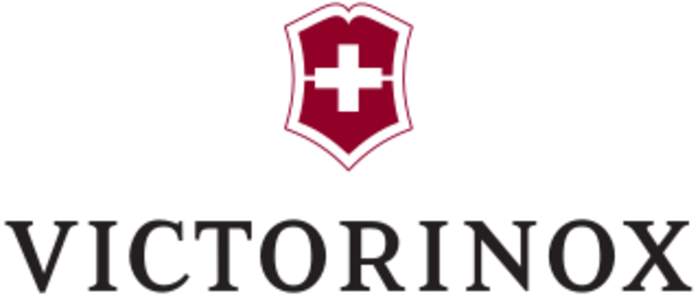 Save 24% on the crowdfunded Swiss Army knife of charging cables

Published
*TL;DR: *Save 24% on the InCharge Charging Cable, on sale for just $21.99 as of Sept. 17.

--------------------

Despite how much our devices have evolved over the last decade, we're still stuck with bulky charging cables for each individual device. It's kind of funny when you think about it. Why do we spend...
Full Article