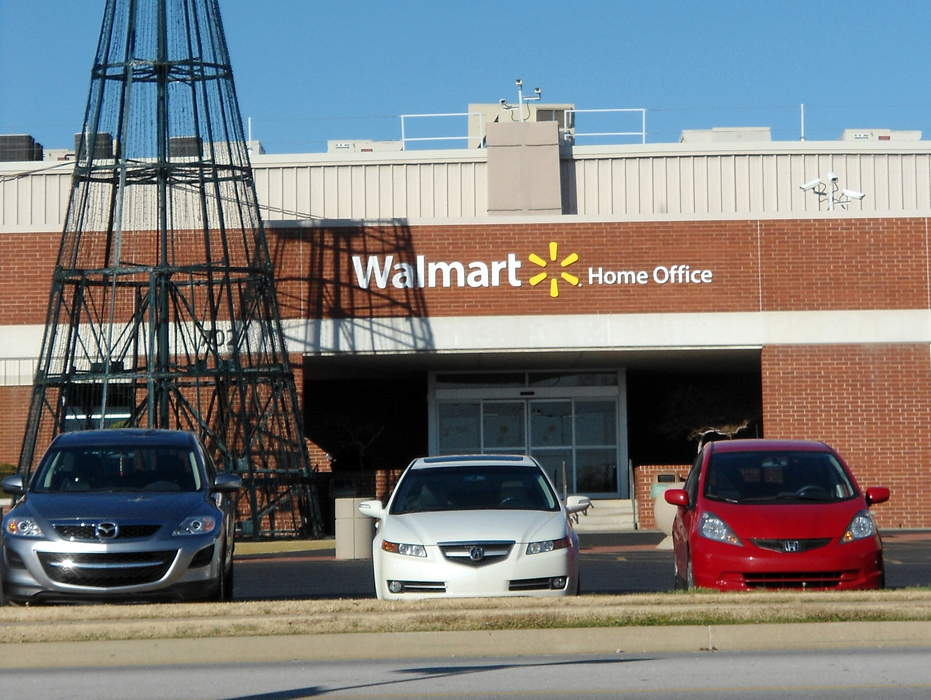 The excellent Roku Express 4K+ is on sale for $10 off

Published
*SAVE $10:* The new Roku Express 4K+ is on sale at Walmart and Amazon for $29 as of Oct. 12. It usually retails for $39, so you'll be saving 26%.

--------------------

Planning on grabbing a 4K TV this Black Friday season? Consider picking up a Roku Express 4K+ while you're at it, too — it's the cheapest way to...
Full Article