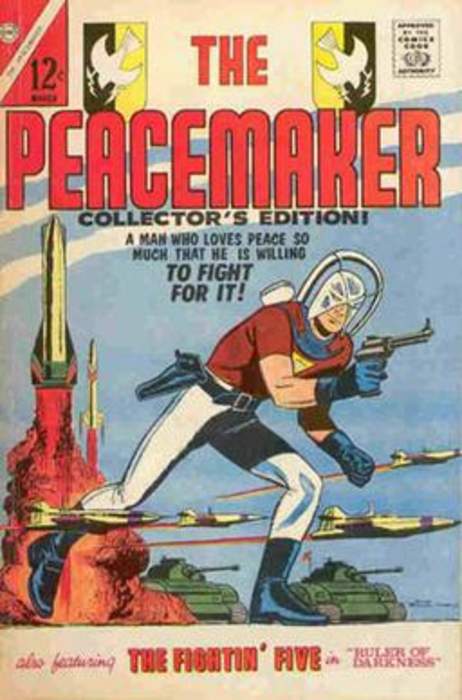 HBO Max drops a 'Peacemaker' teaser with John Cena explaining... 'butt babies'?

Published
If you haven't yet seen The Suicide Squad then you might not be familiar with John Cena's Peacemaker.

Well he's got a spin-off series coming to HBO Max and this first teaser does a great job of selling the idea of a "douche-y, bro-y Captain America." That's how The Suicide Squad director James Gunn told Cena to approach the...
Full Article