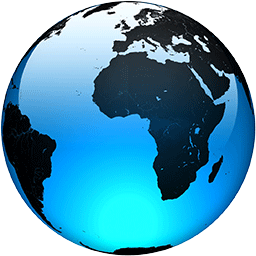 Looking to save on a Tesla? 9 tips for buying a used electric vehicle.

Published
Like shopping for any used car, you'll want to check an electric vehicle's crash and repair history, along with the odometer. But the most important thing to know before buying an EV: the state of its battery.

"The main problem is not knowing battery health," said Recurrent CEO Scott Case. The company provides battery...
Full Article