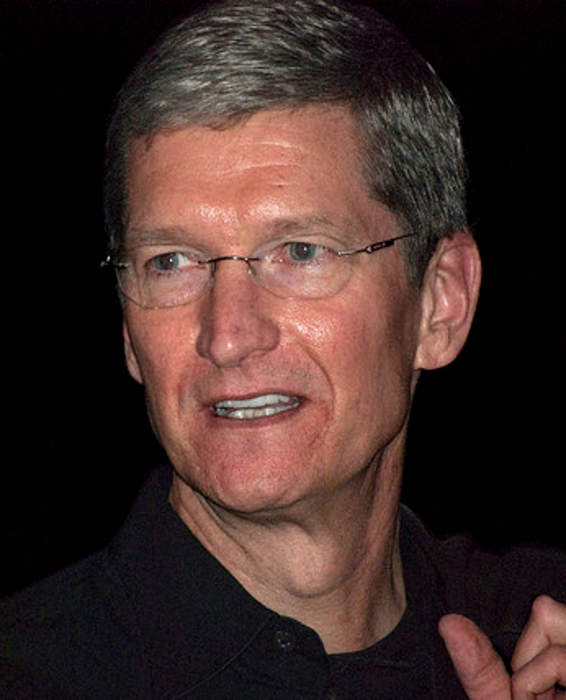 A new MacBook Pro completely maxed out will cost you more than $6,000

Published
$6,099.

That's the price of Apple's latest 16" MacBook Pro with the new M1 Max chip — if you max out all of the hardware specifications, too.

That's quite a different price than the already hefty $2,499 starting price Apple advertised at its Apple Event on Monday.

What do you get with this more than six thousand dollar...
Full Article