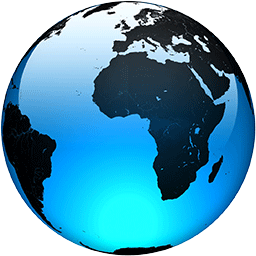 Instagram's become an essential tool for activists. But it's a double-edged sword.

Published
Before Patrice Ingram shuts off her bedside light, before she closes her eyes to prepare for the day ahead, she checks Instagram.

She's not floating through a numbing sea of glamorized self-portraits and intricately posed interiors. Instead, she's navigating the direct messages for Mutual Aid Philly, the volunteer-run...
Full Article