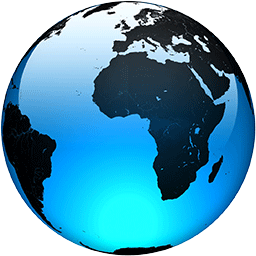 It has begun: Samsung's new tablet reportedly has MacBook Pro-like notch

Published
When Apple launched the iPhone X, the first iPhone with the notch, competitors made fun of it, and then proceeded to copy it on all of their phone models.

Now, we may be entering a new era, in which non-Apple companies start launching laptops and tablets with a MacBook Pro-like notch.

Leaker of tech things Steve...
Full Article