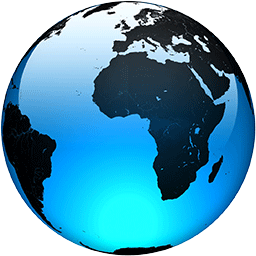 I am devoted to this Zojirushi travel mug — and it's on sale

Published
*Save $21.01*: The Zojirushi Stainless Steel Mug is on sale for just $23.99 at Amazon as of Oct. 29. Down from its list price of $45, that's a 47% savings.

--------------------

If you've ever made yourself a hot beverage before, you've almost certainly forgotten your hot beverage exists immediately after pouring...
Full Article