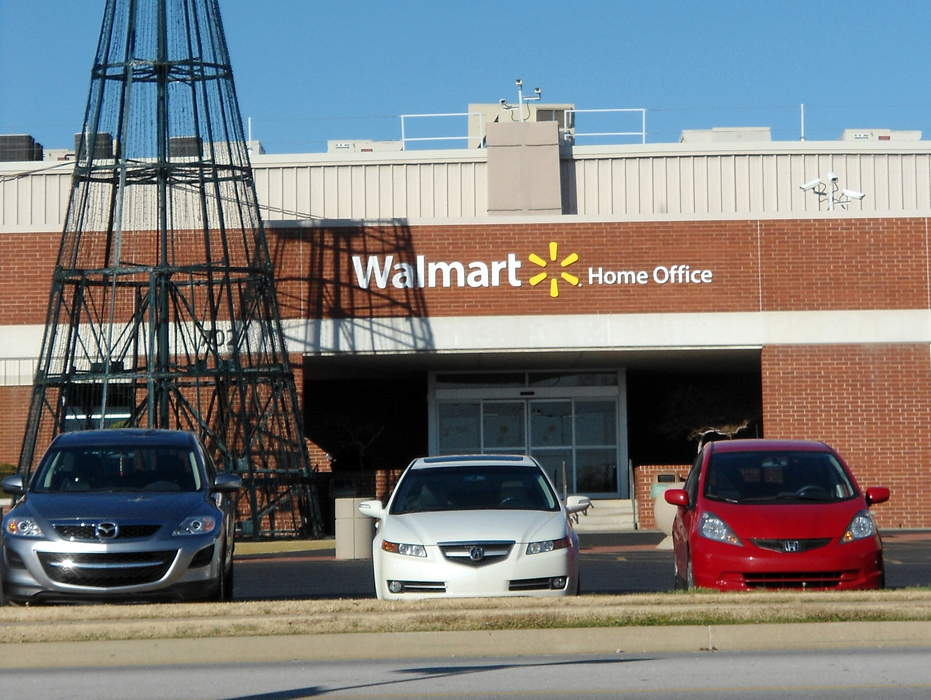 $25 gift idea: A Lenovo Smart Clock and smart bulb bundle on sale at Walmart

Published
*Hey Google, save me 64%:* As of Dec. 1, a Lenovo Smart Clock and smart bulb bundle at Walmart is on sale for $24.88 compared to its usual $69.99. You'll save $45.11.

--------------------

Bundles are already a great way to score two products for less. One Walmart bundle takes the whole "two for one" theme even...
Full Article