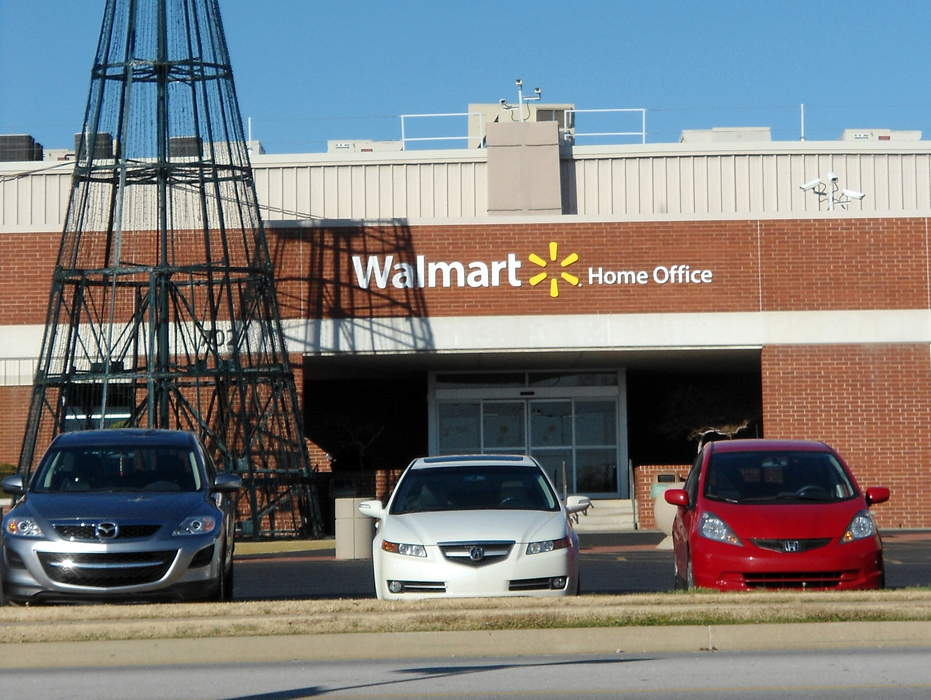 Still looking for an Apple Watch deal? This Series 6 is $100 off at Walmart.

Published
*SAVE $100*: As of Dec. 2, the Apple Watch Series 6 in navy is still on sale (and still in stock!) for just $299 at Walmart. That's a savings of 25% and the same price it was on Cyber Monday.

--------------------

If you're beating yourself up for missing all the awesome deals on Black Friday and Cyber Monday, you...
Full Article