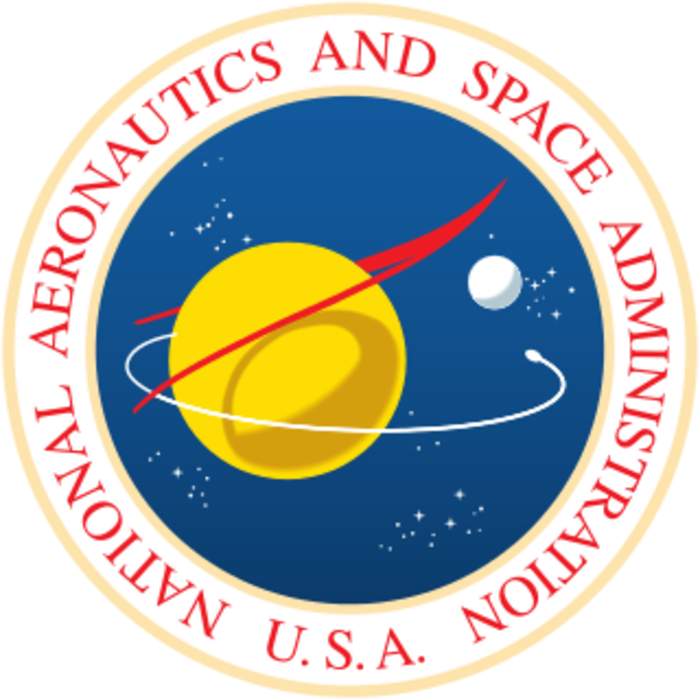 NASA filmed a magical, eerie eclipse in Antarctica. You can watch it.

Published
One of the most magical, though at times unsettling, experiences on Earth is experiencing a total solar eclipse.

These rare events happen when the moon passes in front of the sun and fully blocks out our star's light. A shadow is cast on Earth in areas where the eclipse is occurring. For those perfectly situated under the...
Full Article