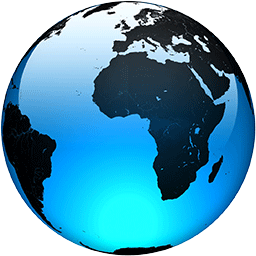 Every single Coen brothers movie, ranked

Published
Bearded bowlers. A pregnant police chief. A serial killer with a bowl cut and a cattle gun.

Since they burst onto the movie scene over 35 years ago with Blood Simple, Joel and Ethan Coen have been responsible for some of the most iconic characters in the history of cinema.

There aren't many directors out there who regularly...
Full Article